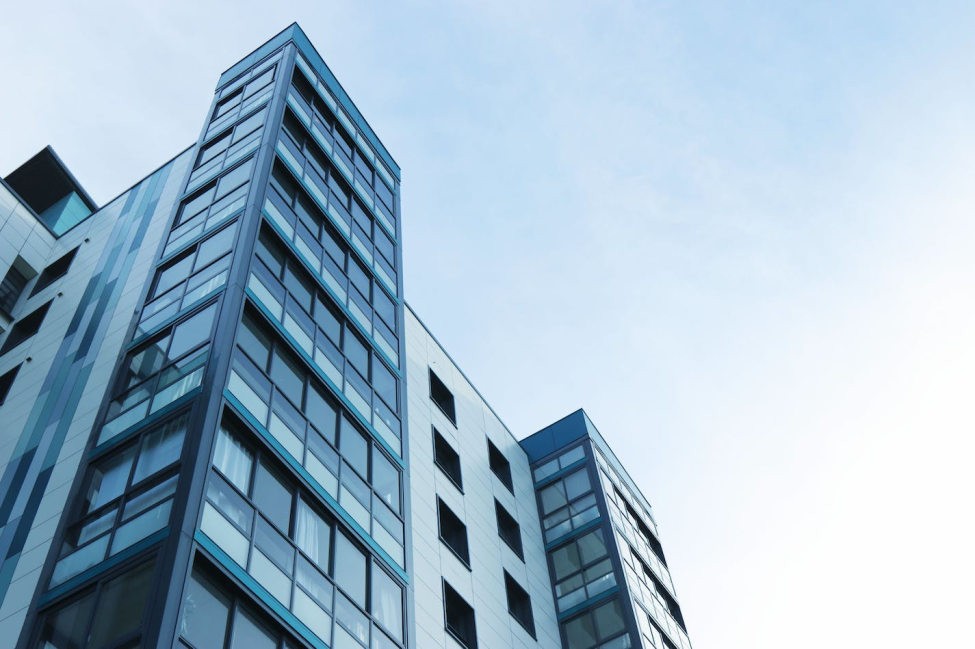 Building Safety Act
What's the Building Safety Act? 
The Building Safety Act is a new law in England and Wales that sets up rules to make sure buildings are safe. So, it's very important to us. There's more detail in another set of rules called 'Statutory Instruments'. 
There's also special rules for tall buildings. That means those over 18m tall or with 7+ floors.
In line with the new law, we'll keep up-to-date documents of how the building is designed, built, taken care of and changed. 
We'll also keep you informed and ask for your input when needed. That's why we've got a Resident Engagement Strategy. 
This is just one of many laws we follow. Your safety is our priority. We take every step, and give you the information you need, to keep you safe while living with us.