Gold Furniture Pack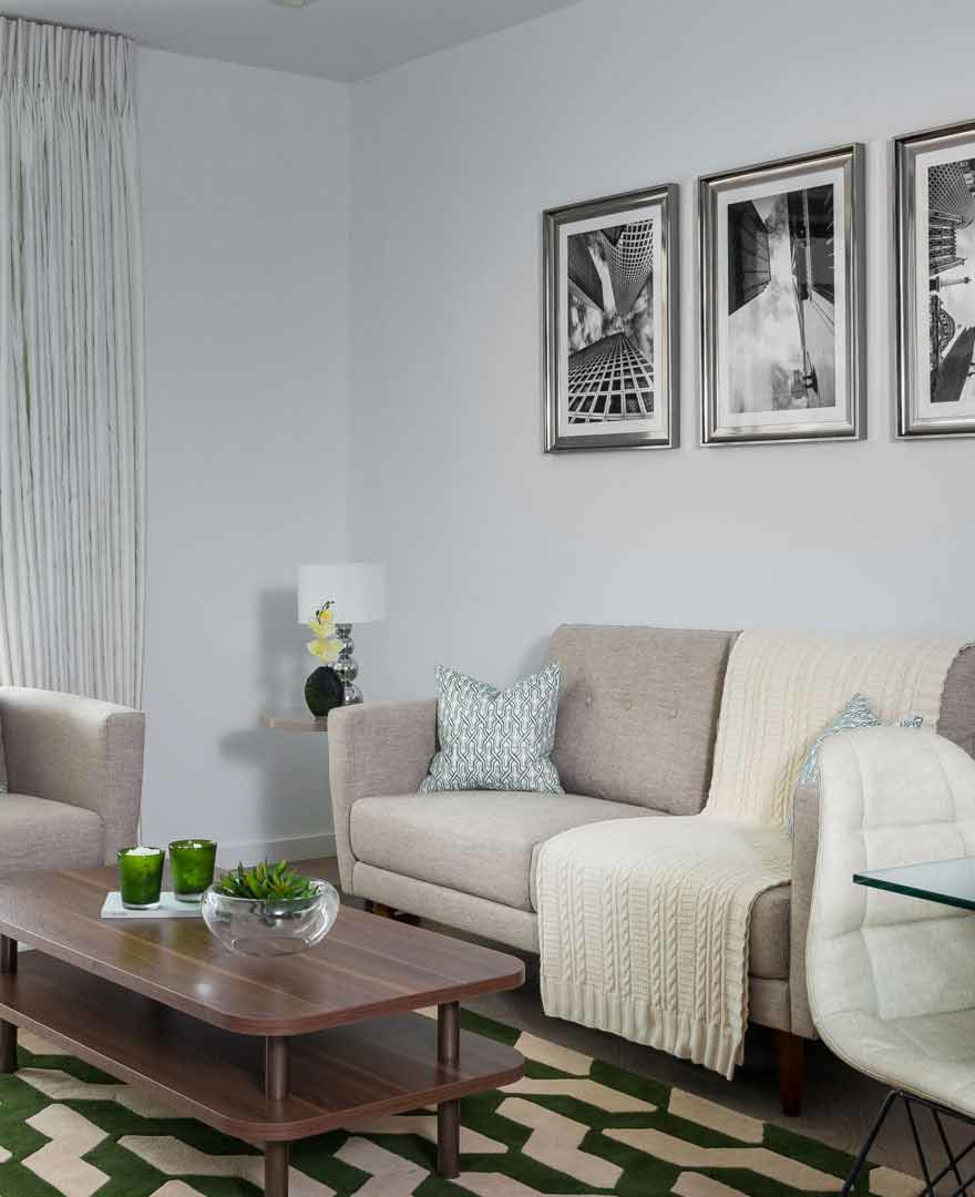 Everything you'll need to create a co-ordinated, contemporary interior that will appeal to tenants is contained in our mid-range Gold furnishing pack for rental properties.The range offers selection of colour schemes & a range of sizes that you can choose from.Our exclusive brand of soft furnishings and accessories add a true 'wow factor', giving rental properties a sense of style that cannot usually be achieved with high street furnishings.


We've found this tailored approach to furnishing a rental property gives a unique, on-trend interior that tenants and buyers fall in love with, especially when viewing properties in a development which often look very similar.


Optional packs containing bedlinen, kitchen equipment and electrical items can be purchased separately.