ABOUT US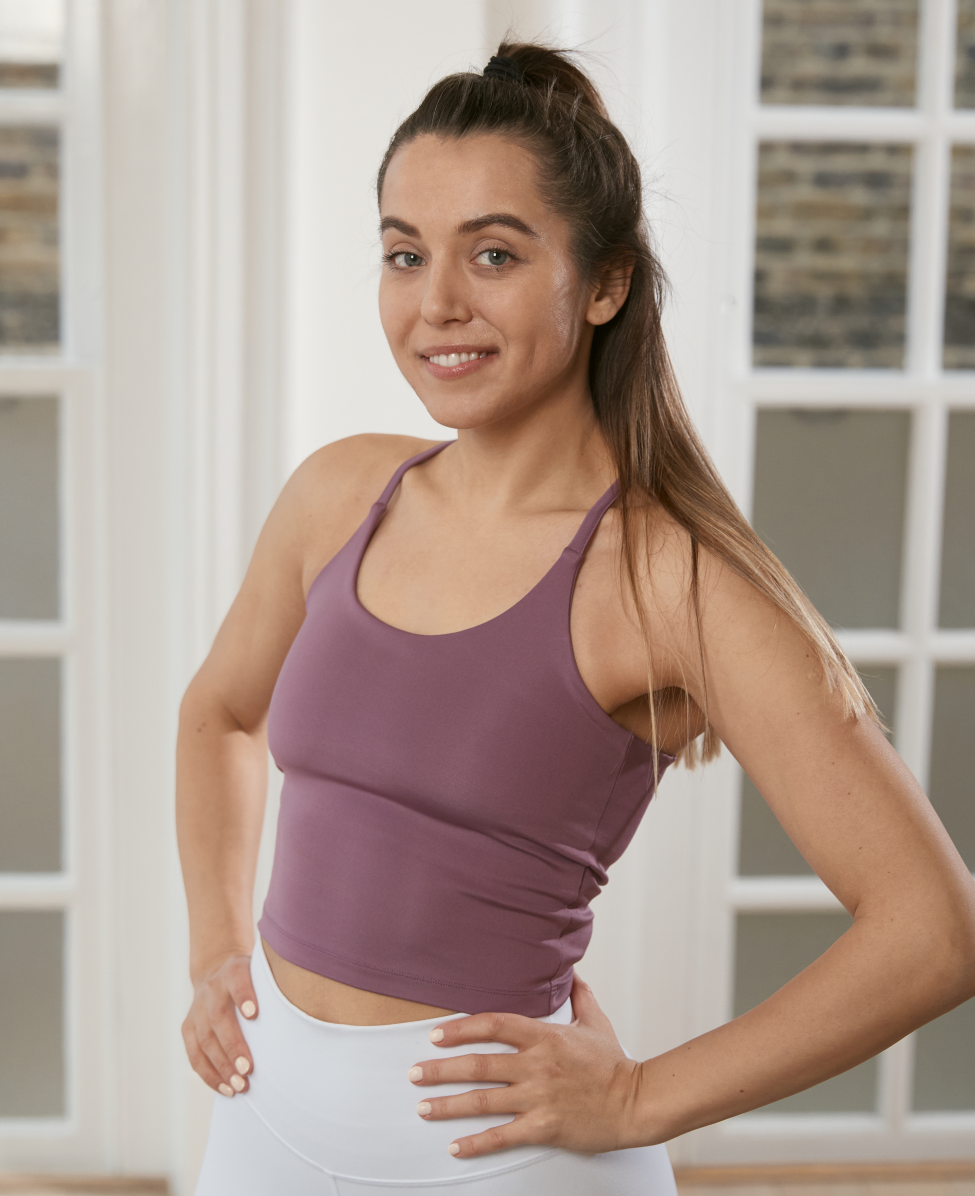 Sandra Miliauskaite founder of Shape S Pilates has always had a passion for fitness, dance and sports and really has not stopped moving since! 


Sandra is a qualified Pilates, yoga and personal trainer. Sandra started practicing Pilates over ten years ago when she arrived in the UK from Lithuania. 


Sandra has taught Pilates at Gymbox, Anytime Fitness and has now set up her own business and conducts online group classes, one to one sessions with individuals, groups and corporate clients all spanning a range of ages and abilities via Zoom. 


Sandra's focus as a Pilates instructor is helping you get the most from each session by focusing on technique and posture.  Modifications are included for each exercise as it is important that you listen to your body and how you feel on the day. 


Pilates is a low impact exercise and incorporates flowing movements that targets your whole body.  Your muscles will feel lengthened and toned after every session. 


Sandra's personal focus is to make classes challenging yet fun.  The overall aim is to create a community for all those who love Pilates and grow together. Sandra has already created a loyal client base that she calls friends and looks forward to welcoming you to her classes.