ABOUT US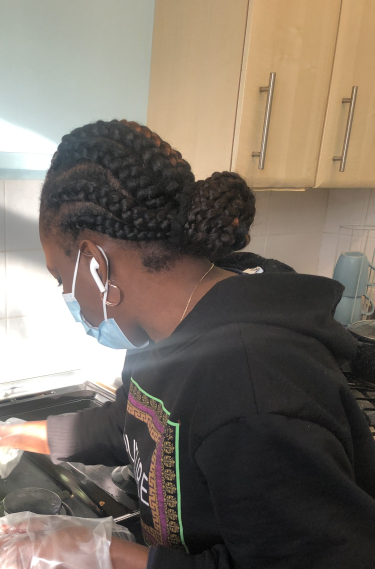 dee and bee
Dee and Bee Cleaning Services Ltd. Is a London based cleaning company with a variety of cleaning services. With our high standards, we offer a consistent service at your home. We are professionally equipped to get rid of any dirt and grime.

We provide one off, and regular domestic cleaning and pride ourselves on the highest of quality End of Tenancy cleaning service.  Any issues with our services and we will happily reattend to rectify any missed areas.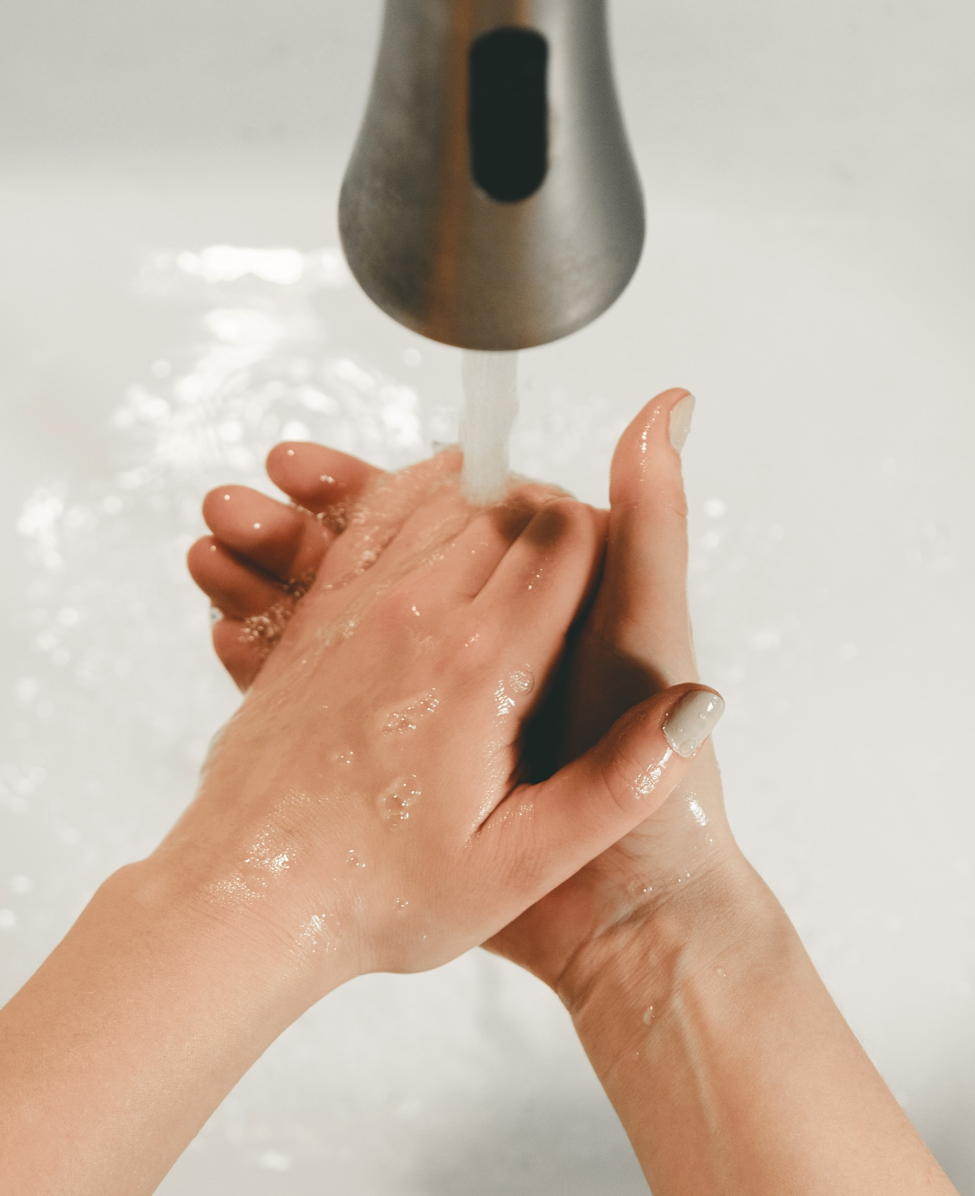 HOW IT WORKS
1. Book online in 60 seconds
We'll book your clean with a member of our team.
2. Get a 5☆ cleaner - friendly and reliable
They've been trained, checked & rated 5-stars.
3. Manage everything online
Leave notes, and book extra services, and check status.
4. Enjoy your extra free time
Our cleaning team will take care of your cleaning needs.

CUSTOMER FEEDBACK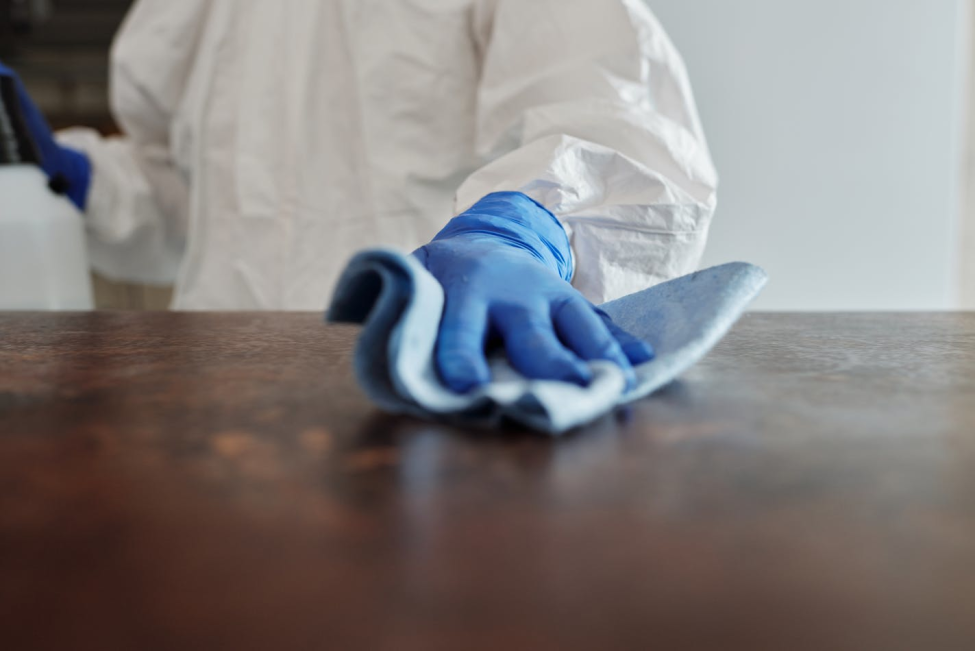 ★★★★★ Chaddy
Dee is very professional and the service she provides is excellent and well done.

★★★★★ Mrs Stephenson 
Highly recommend. Very personal service. I had a last minute problem, and found Dee's company through Bark. She immediately found us an excellent cleaner and I would use her again any time. The cleaner she sent was of the best standard I would highly recommend

★★★★★ Karlene
Dee and her team are friendly and have done a good job

★★★★★ Anchana S
Dee and her team were amazing. They did a great job, and were ready for whatever help we needed even though it was something extra for them. They cleaned every corner of the house perfectly. Highly recommended.

★★★★ Gaby S 
Dee came to clean our flat when we moved out at the end of our tenancy. She promised to leave it spotless, and she certainly delivered! The flat was cleaner than when we moved in!  Would definitely recommend Dee, she did a great job and was lovely throughout.
FAQ'S
Is your service guaranteed?  
Our goal is to provide excellent quality professional housekeeping and cleaning to all our customers. If for any reason you are unhappy with your cleaning, contact our office within 24 hours of your cleaning and we will do our upmost to resolve.

What kind of service can I expect?  
We offer a cleaning specification designed to target all areas of your home and which had been put together to suit your particular needs. 

Are your cleaners experienced & insured? 
All our team have worked with us for many years receiving many 5 Star reviews on weekly basis.  All our cleaners are covered for public liability and personal injury. Breakages and damages are covered too.  

Can I pick a set day my cleaner comes?  
Yes, you can. We look to allocate a set day for your clean in order to get in to a routine for both you and our team.  

How long will it take to confirm my booking and allocate my cleaner?  
Typically your cleaner will be allocated and confirmed to you within 24-48 hours.

Do I need to be home to let the cleaners in?  
No, as long as there is another way that access can be provided, you do not need to be home to let the cleaners in.  

What time does the team arrive?  
Due to the volume of cleans being managed by the team each day, it is difficult for us to provide you with a specific arrival time.  

Can I meet the team in person?  
Yes, you are more than welcome to meet the team in person and you can of course be present on your first clean and meet the cleaner. 

What happens if I forget to provide access?  
If the team are unable to gain access to your property, we will attempt to contact you to see if you are able to help.  Should you not be contactable within 30 minutes from the moment that the team arrive, you will be charged for the clean.

How long will the team wait if they cannot contact me?  
The team are advised to wait for 30 minutes while we attempt to contact you to gain access to your home.