Trusted Immigration Advice in London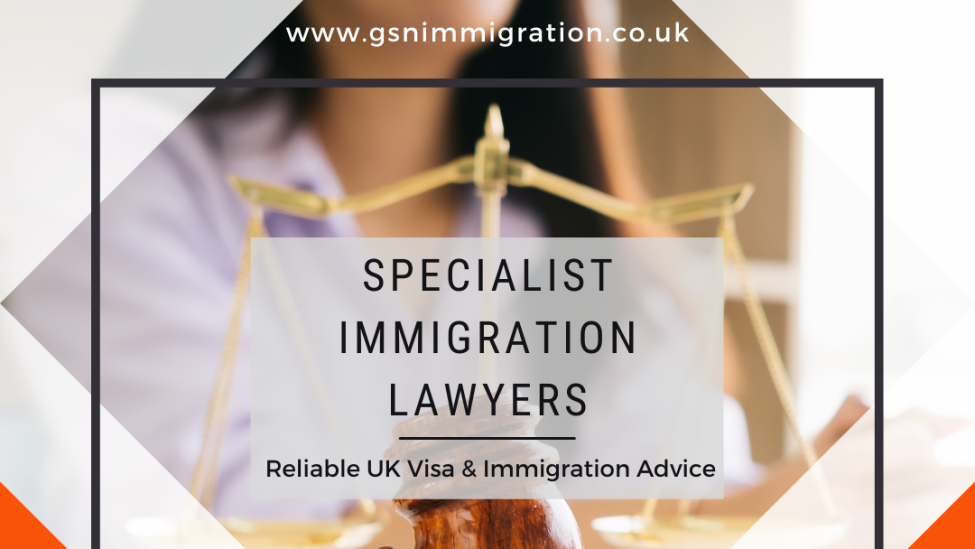 GSN Immigration are OISC Level 3 status so you will find us reliable and ethical. Our team of qualified and specialist Immigration Lawyers always go the extra mile. This means we can exceed the service offered by other immigration solicitors.


We assure that you will receive clear and honest immigration advice. As the most dynamic immigration lawyers in both London and Harrow, we work hard for success in your immigration matter. We can find solutions for complex immigration cases also. Unlike most immigration solicitors we provide a personalised service, meaning you will always get to speak to your immigration Lawyer directly.


Most of us are multilingual and speak at least 2 languages.  We can speak to you in English, Turkish, Chinese, Urdu, Hindi, Punjabi, Italian, Spanish, Dari and Malay so we can speak to you in your language, should you wish.