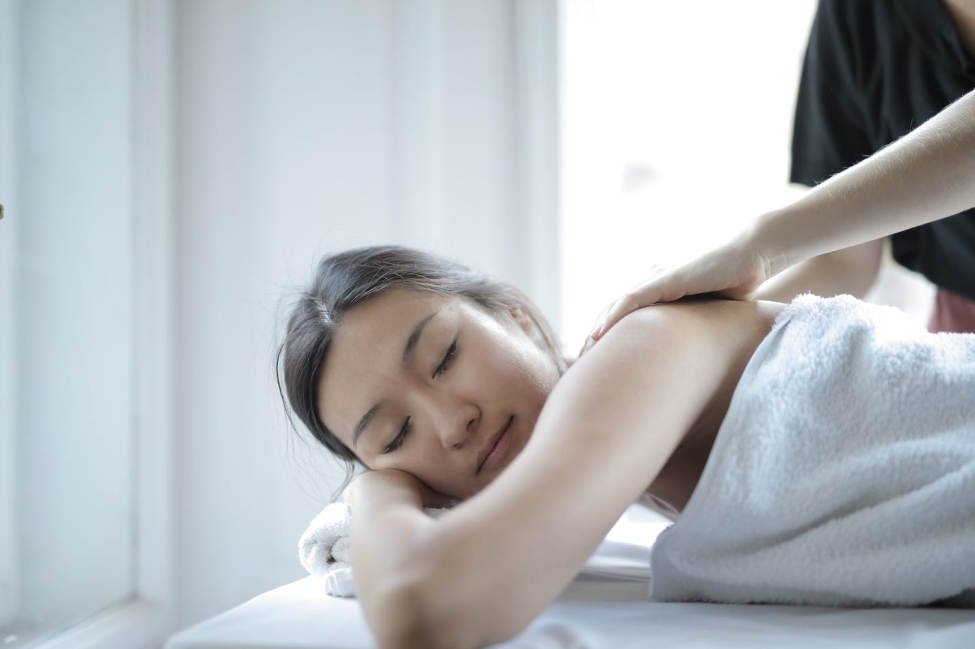 Luxury Massage London
For Mind, Body and Soul!
Please note that my service is only available to females.
Hello and welcome to my Profile! My name is Carleen Akers I'm a Massage Therapist from London with over 10 years experience. 
I have a BSc Honours degree in Complimentary Therapy which covered many subjects including Clinical massage, Therapeutic uses of Touch, Physiology, The influence of mind-body Medicine on Health, Nutrition and the Fundamentals of Counselling. I have also studied Pregnancy and Labour Massage at the London School of Massage. 
I believe that massage during pregnancy is a wonderful experience. the specialised techniques used help new mums to relax and unwind by alleviating some of the aches and pains that may occur. I help to support the body during a period of physiological changes as well as preparing the mind for birth. 
 I am extremely passionate about massage and I love empowering clients to understand their bodies and discover the gentle power of healing therapy. My practice involves me bridging the gap between holistic and Western Medicine whilst providing a safe, nurturing and relaxing environment for my clients.