Book your End of Tenancy Clean in here
5 Star Housekeeping Team
HPS Services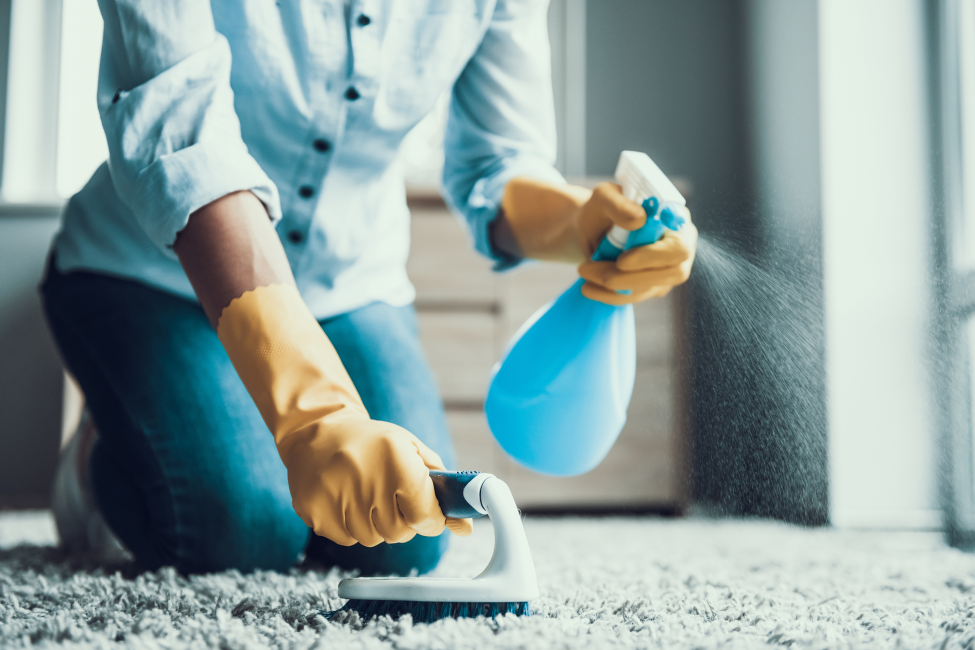 About HPS
The service sector has not historically aligned itself with the unique requirements of the residential property sector, resulting in less than exceptional service experiences for residents. 
We believe that everybody deserves a fantastic place to live and felt there was a gap in the market for a specialist Facilities Management company which is passionate about creating phenomenal residential experiences and community environments.
"Within half an hour of the first two End of Tenancy cleans, the Development Manager was on the phone asking when could you get a team implemented to take over all of our cleaning services" 
Daniel M - ★★★★★
July 2023
 "Since HPS has taken over the contract I can't believe how improved the service standards are. Even the residents are contacting me to let me know how happy they are with the cleaning. Thank you to the hps team." – November 2019
Kayleigh B - ★★★★★
June 2023
"Amazing service.  Team arrived on time and left no stone unturned.  Special mention to Carmen for her communication too"
"Superb value for money.  Hassle free and got my deposit back.  Thanks to the team."
Kathy A. - ★★★★★
April 2023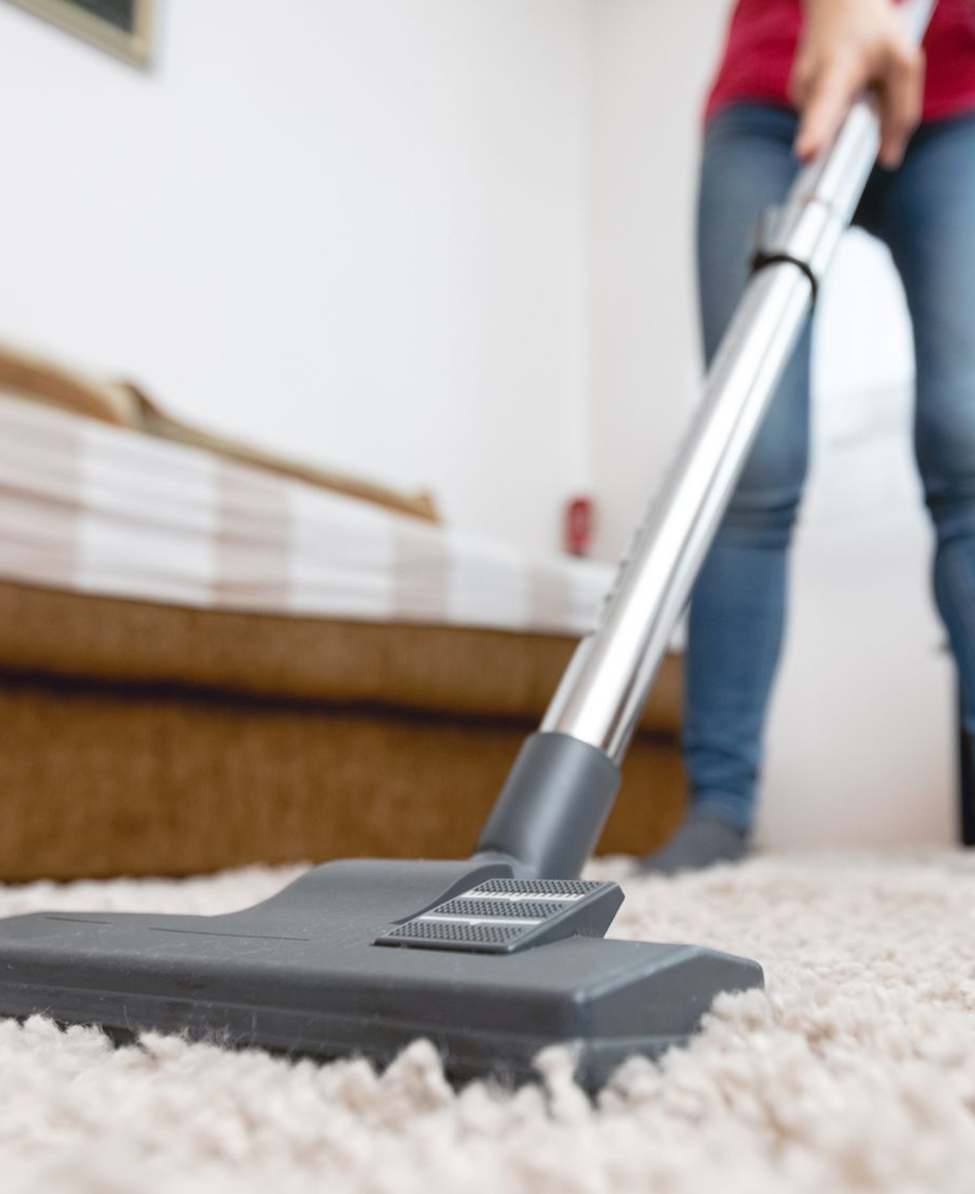 HOW IT WORKS
1. BOOK ONLINE IN SECONDS
Book & pay online, we'll send you confirmation
2. GET A 5☆ CLEANER
Every cleaner has been trained, checked & rated 5-stars
3. MANAGE EVERYTHING ONLINE
Add visits, leave notes, and book extra services
4. ENJOY YOUR EXTRA FREE TIME
Our team will take care of your home cleaning & chores
FAQS
What is the specification?
✔︎ All Rooms: Wipe/Dust/Polish all furniture, fixtures & fittings, skirting boards, light fixtures, ledges, décor, doors. Vacuum/Mop all floors, carpets, rugs and stairs, Tidy up clutter, Remove cobwebs, Clean glass surfaces, Clean interior windows and sills, Empty waste bins
✔︎ Kitchen: Clean all appliance fronts, worktops, sink/taps, Wipe cupboard fronts, table and chairs, Clean Microwave inside and out, you can even add extras (see notes)
✔︎ Bathrooms: Clean showers, baths, sinks and taps inside and out, Scrub and disinfect toilet, Clean, dry and shine all mirrors, chrome and tiles, Wipe cabinet fronts, Clean all shelves & fixtures.
Is your service guaranteed?  
Our goal is to provide excellent quality professional housekeeping and cleaning to all our customers. If for any reason you are unhappy with your cleaning, contact our office within 24 hours of your cleaning. We will gladly return and clean the specific areas that were unsatisfactory.
What kind of service can I expect?  
We offer a cleaning specification designed to target all areas of your home and which had been put together to suit your particular needs. Our team follow the specification closely, however if you have areas that you wish for additional focus, we just ask that the team are made aware in advance or on arrival, and they will target these areas first, returning back to the specification once complete.
Are your cleaners experienced & insured? 
All our team have worked with us for many years receiving many 5 Star reviews on weekly basis.  Due to demand we are always sourcing new team members who may have less experience, but these staff receive plenty of support and training to ensure they meet our service standards very quickly.  All our cleaners are covered for public liability and personal injury. Breakages and damages are covered too.  
Can I pick a set day my cleaner comes?  
Yes, you can. We look to allocate a set day for your clean in order to get in to a routine for both you and our team.  We may ask you to change your set day to accommodate travel arrangements but you do not have to agree. Our team do not operate over the weekends or bank holidays.
What cleaning tasks are covered? 
Our cleaners are only directed to carry out work within the home and are not insured for works outside of it.  You can read a full cleaning specification above.
What happens if my cleaner doesn't turn up?  
We will always look to inform you should our team be running late or unable to attend.  We will always look to book in a new date that is convenient for you.
Will my service continue if my cleaner goes on holiday?
Yes, if you need it to. A lot of our clients are happy not to have a service if their regular cleaner is on holiday. However, we are committed to providing continuity and if you want cover we will pull the stops out to make sure you get it.  
Do I need to be home to let the cleaners in?  
No, as long as there is another way that access can be provided, you do not need to be home to let the cleaners in.  We only ask that you provide us with the correct information for the cleaners to gain access, and that the concierge (if applicable) are made aware of the arrangement.
How long will the team be at my property? 
The length of time that the team will be carrying out the service at you home is completely dependent on the size, and number of bedrooms/bathrooms that you have.  The team will always be at your home for a minimum of 2 hours.
Can I meet the team in person?  
Yes, you are more than welcome to meet the team in person and you can of course be present on your first clean and meet the cleaner. 
What happens if I forget to provide access?  
If the team are unable to gain access to your property, we will attempt to contact you to see if you are able to help.  Should you not be contactable within 30 minutes from the moment that the team arrive, you will be charged for the clean.
How long will the team wait if they cannot contact me?  
The team are advised to wait for 30 minutes while we attempt to contact you to gain access to your home.
What do I do if I would like to make a complaint?   
In the unfortunate case that you feel the need to make a complaint, we please ask that you do so via the chat on your order
.
  Please provide us with as much information as possible and we will do our upmost to rectify the issue.