Book Private Yoga Classes Today 
Nymeria Yoga
1-2-1 & small group sessions available with a 30% discount for each participant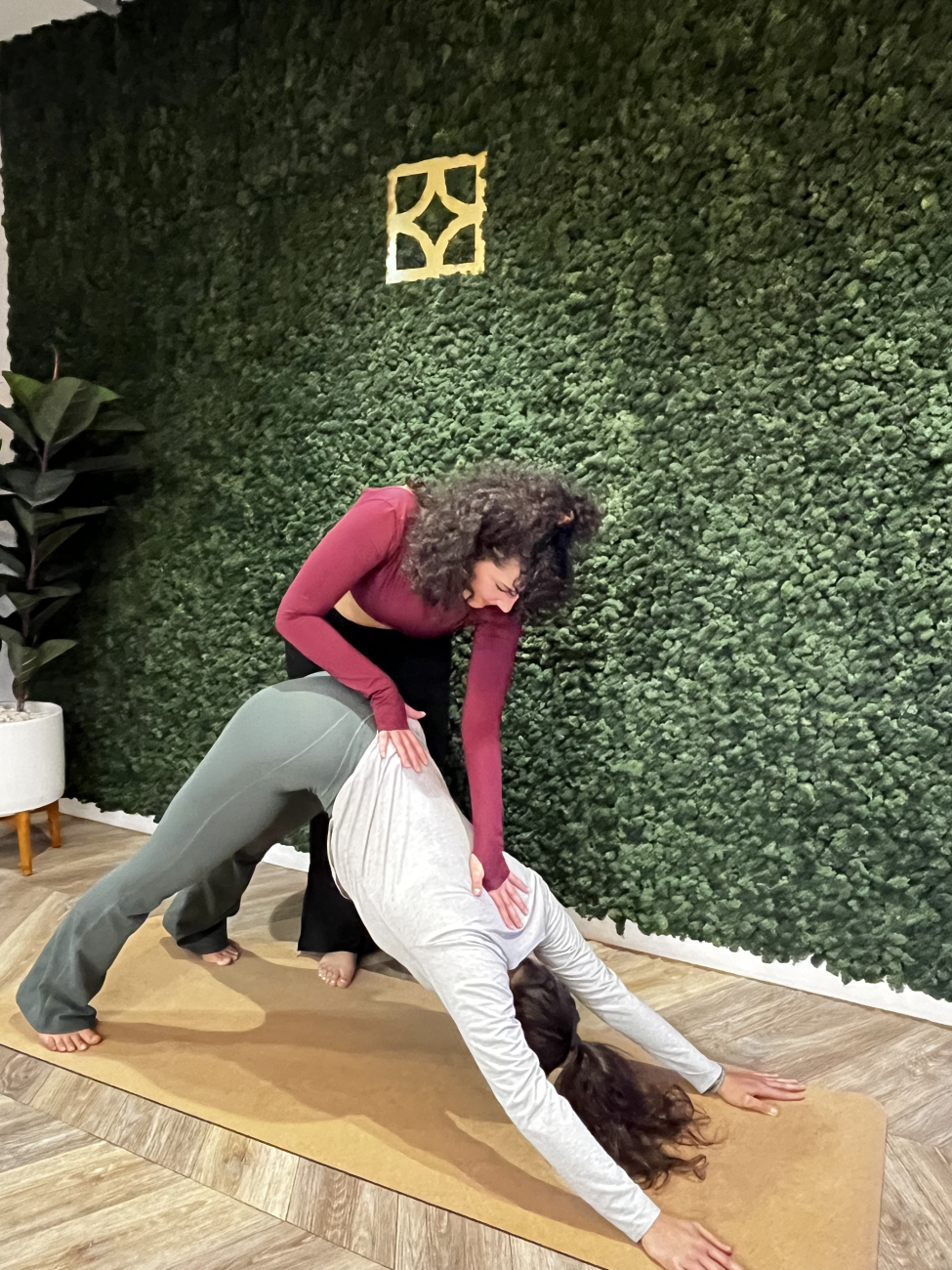 A bit more about Nymeria Yoga ...
Movement is just like eating or sleeping, it's a basic need of our body. 
Shifting towards building sustainable strength, timeless mobility, better flexibility and mindfulness have made my movement into a practice of self-care. 


I design my yoga classes to answer my student's needs and help them achieve their fitness ideal. 




In 1h you will get the best of two worlds : an efficient workout & a relaxing stress-relief practice to alleviate tension in both your body & your mind. 




Yoga is not only a great way to give your body a massage through stretching, it is also a great practice to tone your body & gain strength as well as to improve your mobility.