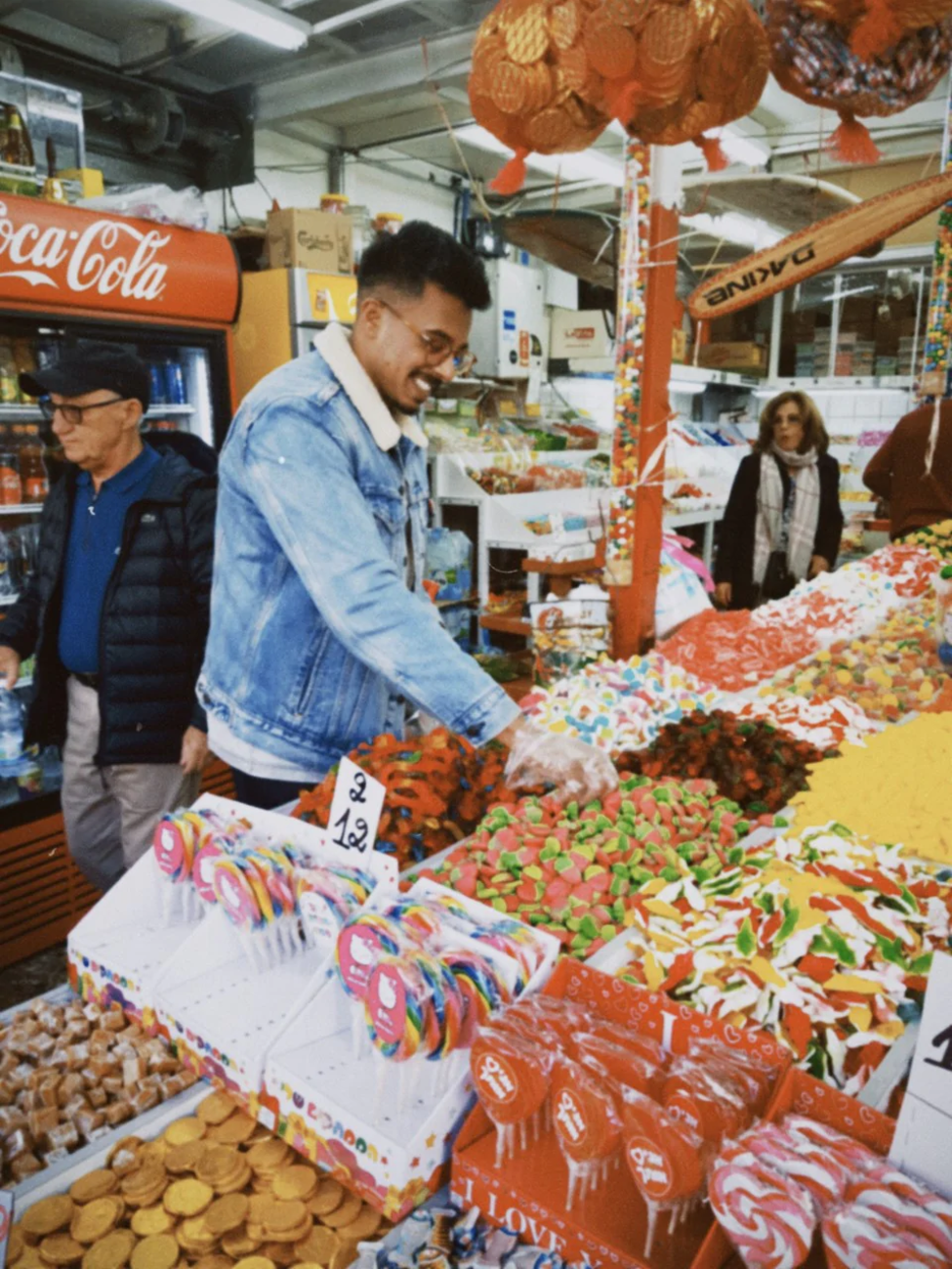 Yumma Candy
2019 - 
The Idea 
Every business starts with a small idea. 2019 was the year our tiny seed was planted. Research, planning and taste-testing laid the foundations for something sweet that was to come.
2020 - The Birth of Yumma Candy 
After brainstorming a multitude of names, logos and designs, Yumma Candy was born. Launching with our three OG products, Yumma Cups, Peachies and Coladas, the future was starting to look sweet.
2021 - Old Spitalfields Market 
After a string of successful market stall pop-ups across London, we found ourselves at the prestigious Old Spitalfields Market. Over the course of the summer season, we introduced the brand to locals and tourists alike, establishing a whole new customer base and proving the concept of Yumma Candy.

2022 - Amazon, John Lewis and beyond… 

Fast forward to 2022 and we are proud to be stocked by some of the nation's most popular retailers, including Amazon, John Lewis, Not On The High Street and Kingdom of Sweets.